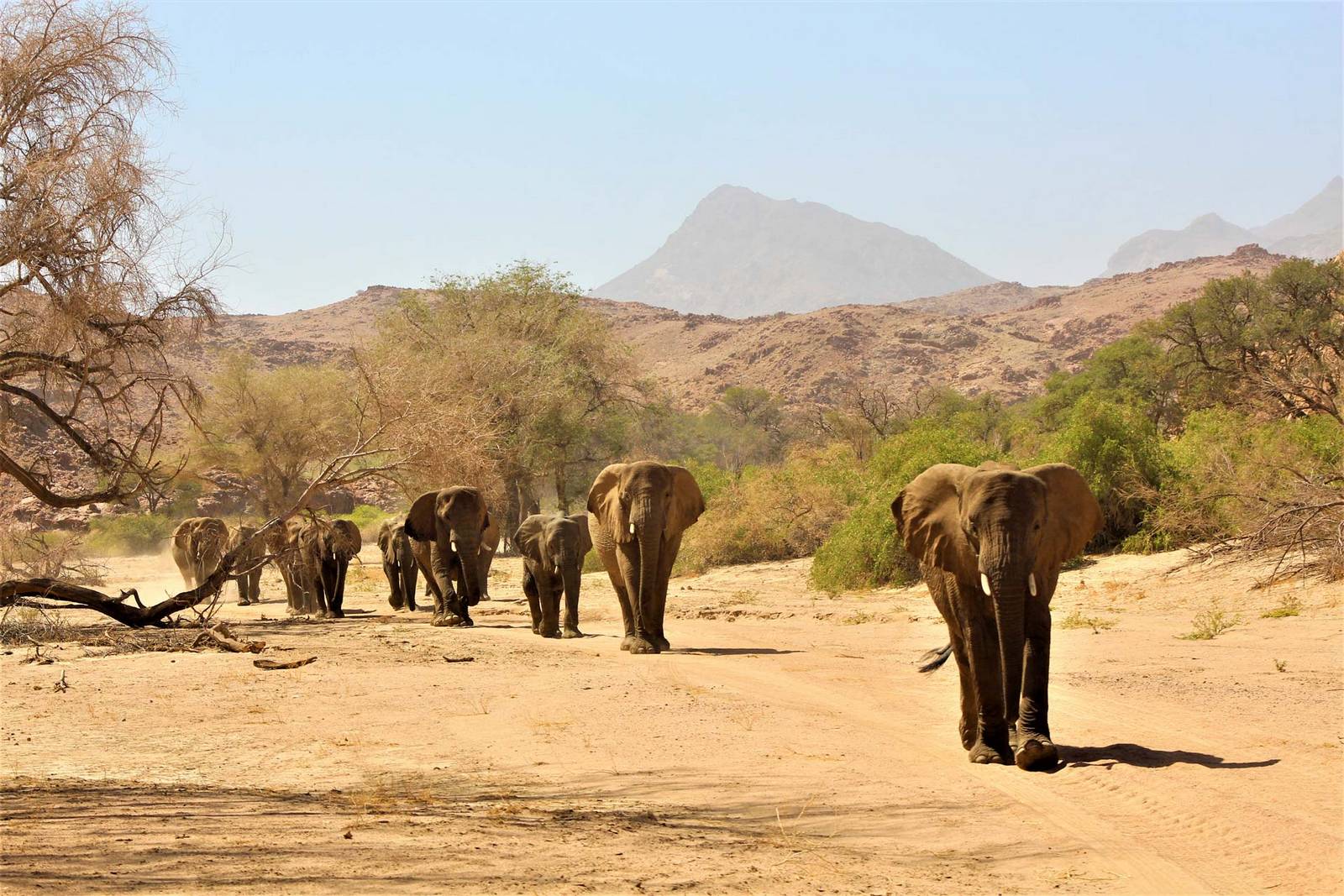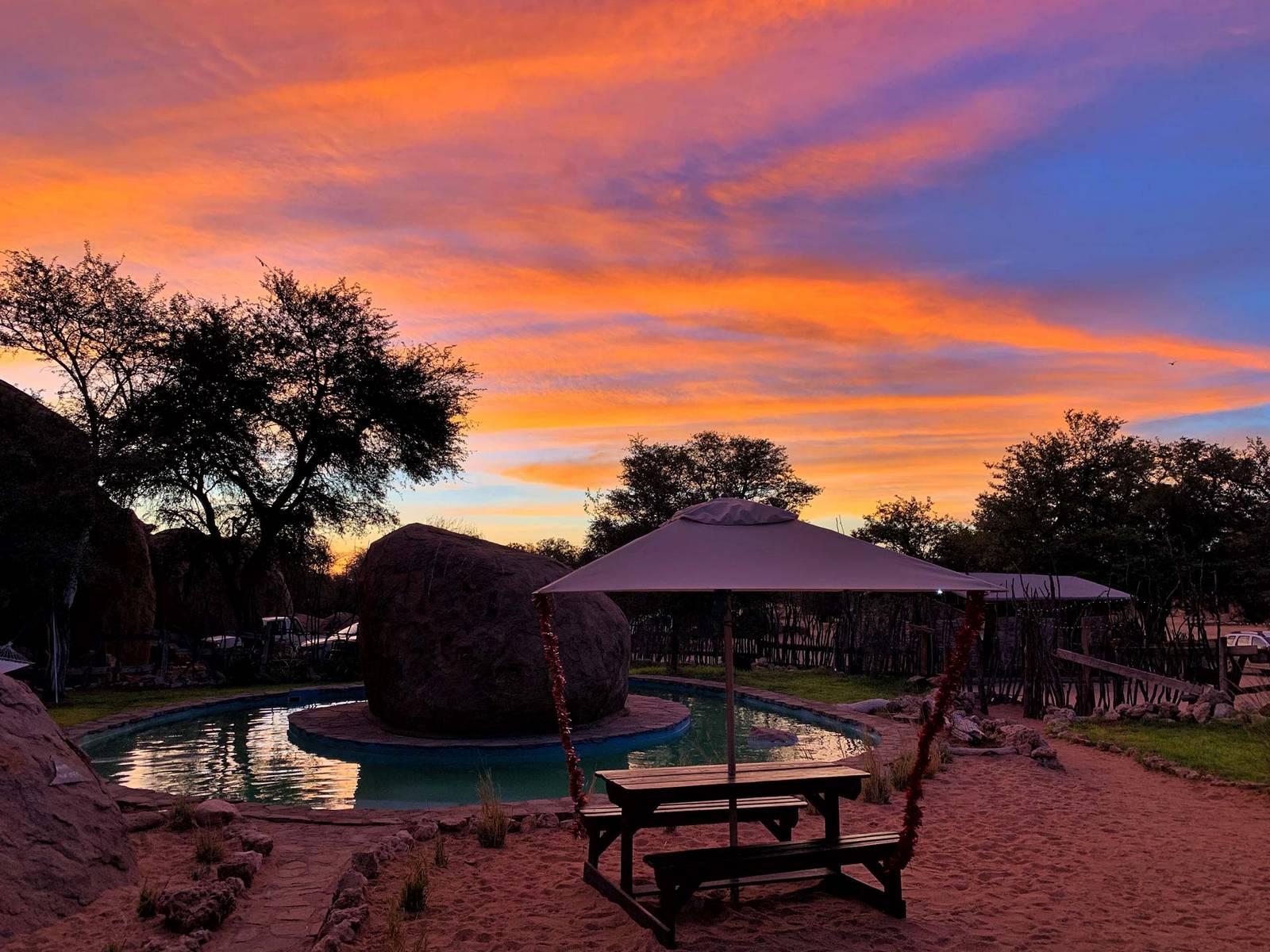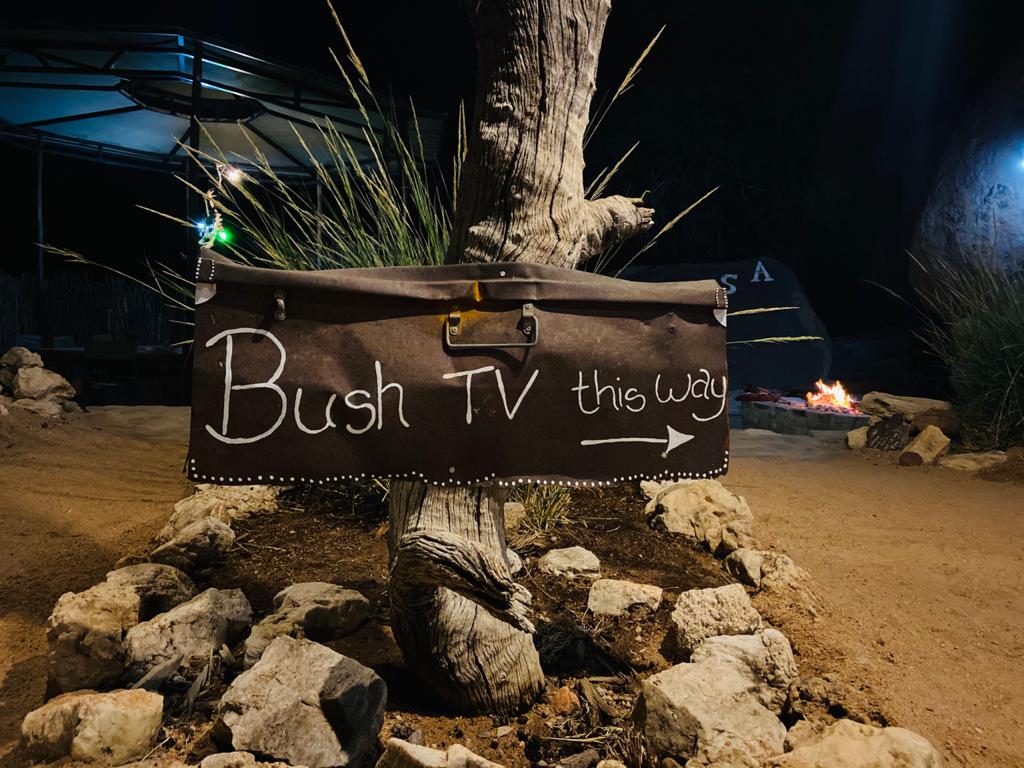 "beating a new rythym through Africa"
WWS successfully bid to run Madisa Camp in 2014 as a Tourism Operation in conjunction with the Sorris Sorris Conservancy, Claire Whipp, the director of WWS immediately set to work to build the beautiful camp we now know as Madisa. First came the famous round rock pool renovation, completed in 2014.
The Overland camping area and the shared ablution was completed in 2015. The Private campsites with their unique "bathrooms on stilts", shaded by large Mopane trees, were re-done in 2016. The natural next step was to start construction of the unique safari tents. Today we have 5 Double and 3 Family Safari Tents with open air bathrooms.
the team
Madisa Camp is in the Sorris Sorris Conservancy in Northwestern Namibia and is a Joint Venture tourism operation.
Madisa is owned and managed by Claire Whipp and her father, William Whipp. Under the Whipps Wilderness Safaris banner, this family run business, with the co-operation of the Sorris Sorris Conservancy, has built a unique and much-loved safari camp in Damaraland.
This email address is being protected from spambots. You need JavaScript enabled to view it.
Madisa is Managed by Jaco & Ada Biewenga, passionate about People, Nature, and Damaraland. Loving the Madisa Magic- you will depart with a smile on your face.
This email address is being protected from spambots. You need JavaScript enabled to view it.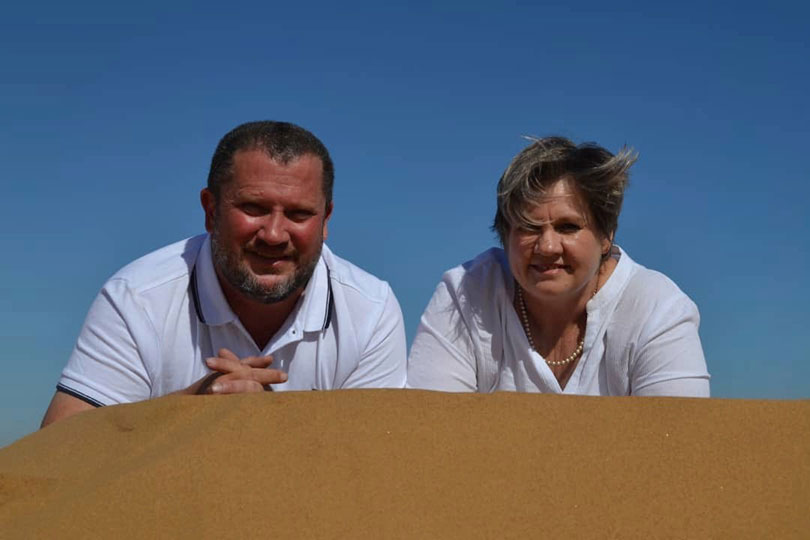 Meet Alicia our Duty Manager who eagerly awaits to check you in so you can start having a wonderful time at Madisa And she shall happily assist with activities and hospitality needs. With a voice of angel, even do that Birthday Song.
This email address is being protected from spambots. You need JavaScript enabled to view it.
Our Reservationist, Nadia Mette, handles all reservations and requests, and she is always ready to assist and advise our guests…. and she speaks three languages 😊
This email address is being protected from spambots. You need JavaScript enabled to view it.
Alta heads the Marketing and Events for Whipps Wilderness Safaris from Swakopmund and loves nothing more than spending time at camp and exploring the surrounding areas.
This email address is being protected from spambots. You need JavaScript enabled to view it.